In this lesson, you will learn how to create interesting and attention-grabbing black-and-white images with a bright focus on some of their elements.
Step 1. Selecting and opening a photo
You probably already know which photo you would like to edit. By opening the Snapseed app and clicking on the plus sign, upload your picture to this photo editor.
Step 2. Black and white filter
On the tools tab, you need to find and click on the Black & White function. You will see a section with the application of black and white filters to your photo and their editing. You can choose any of the suggested filters, as well as adjust it using brightness, contrast and grain indicators.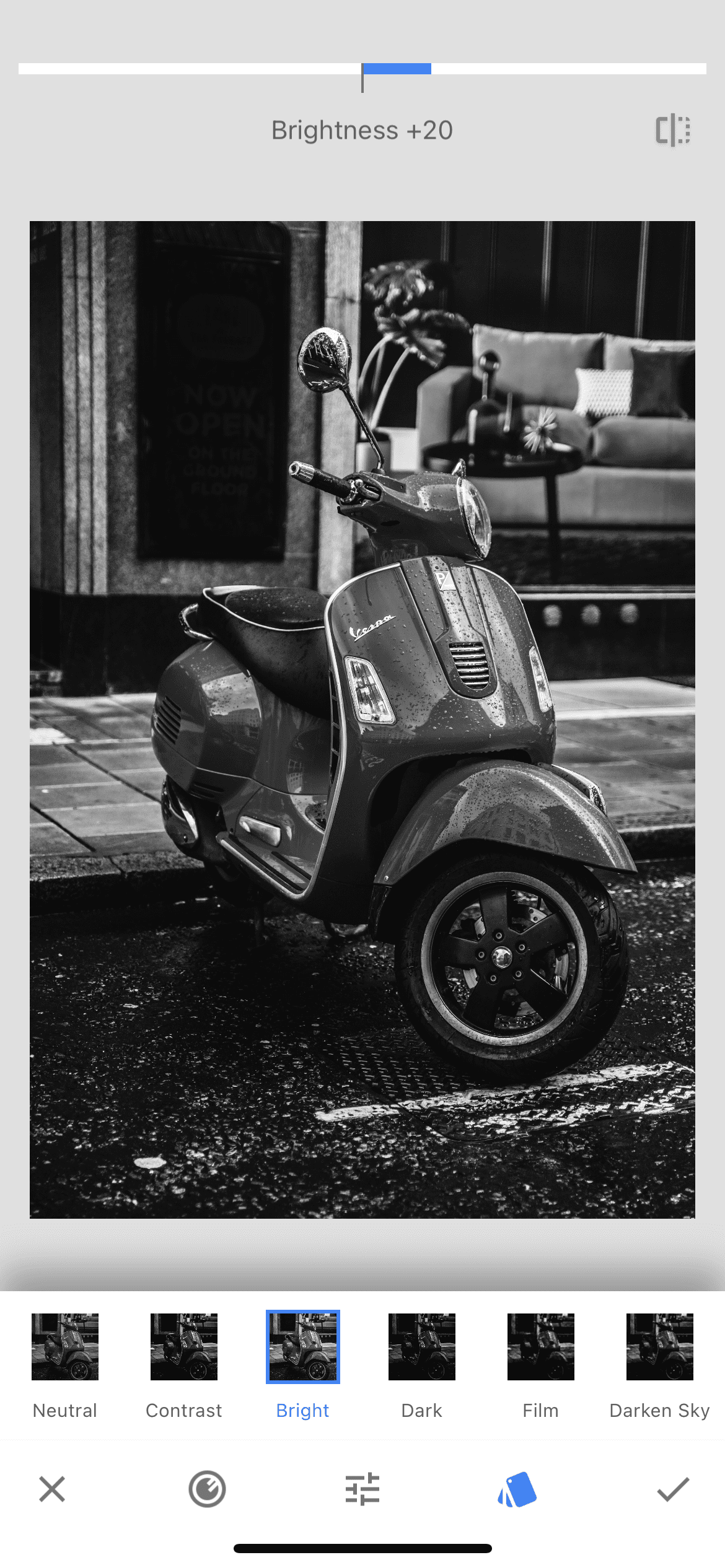 Step 3. Layers
The secret of creating such images in the Snapseed program is its ability to work with layers. Click on the "layers" section at the top of the application screen, then select "view edits" and on the B/W tab, click on the brush icon to go to work with the mask.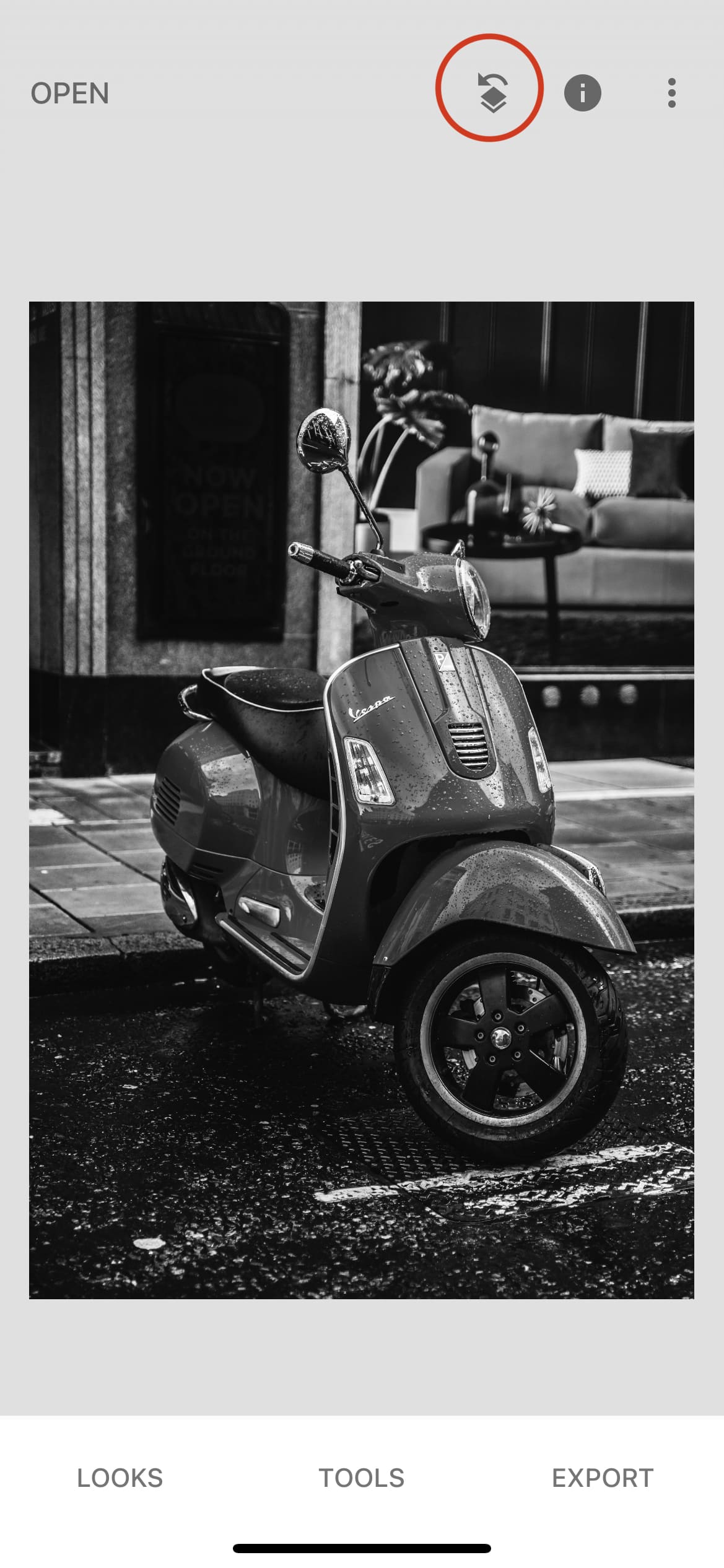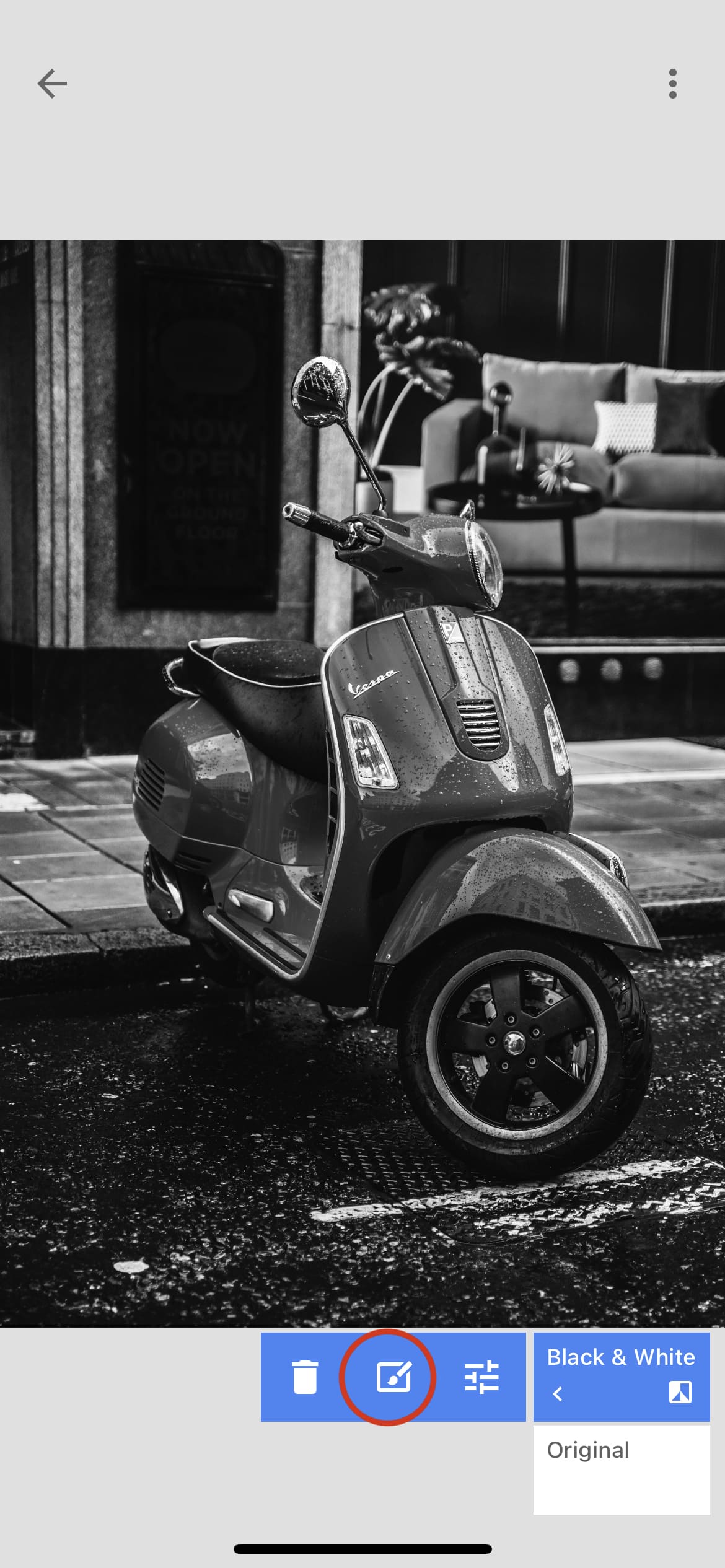 Step 4. Setting up the mask
A photo opens in front of you in its original form. To invert it, you need to click on the corresponding icon at the bottom of the screen, then the picture will become black and white again.
The number 0 at the bottom of the screen means that your brush will return color to the picture. If you change the indicator to 100, then the brush, on the contrary, will begin to erase the colored elements.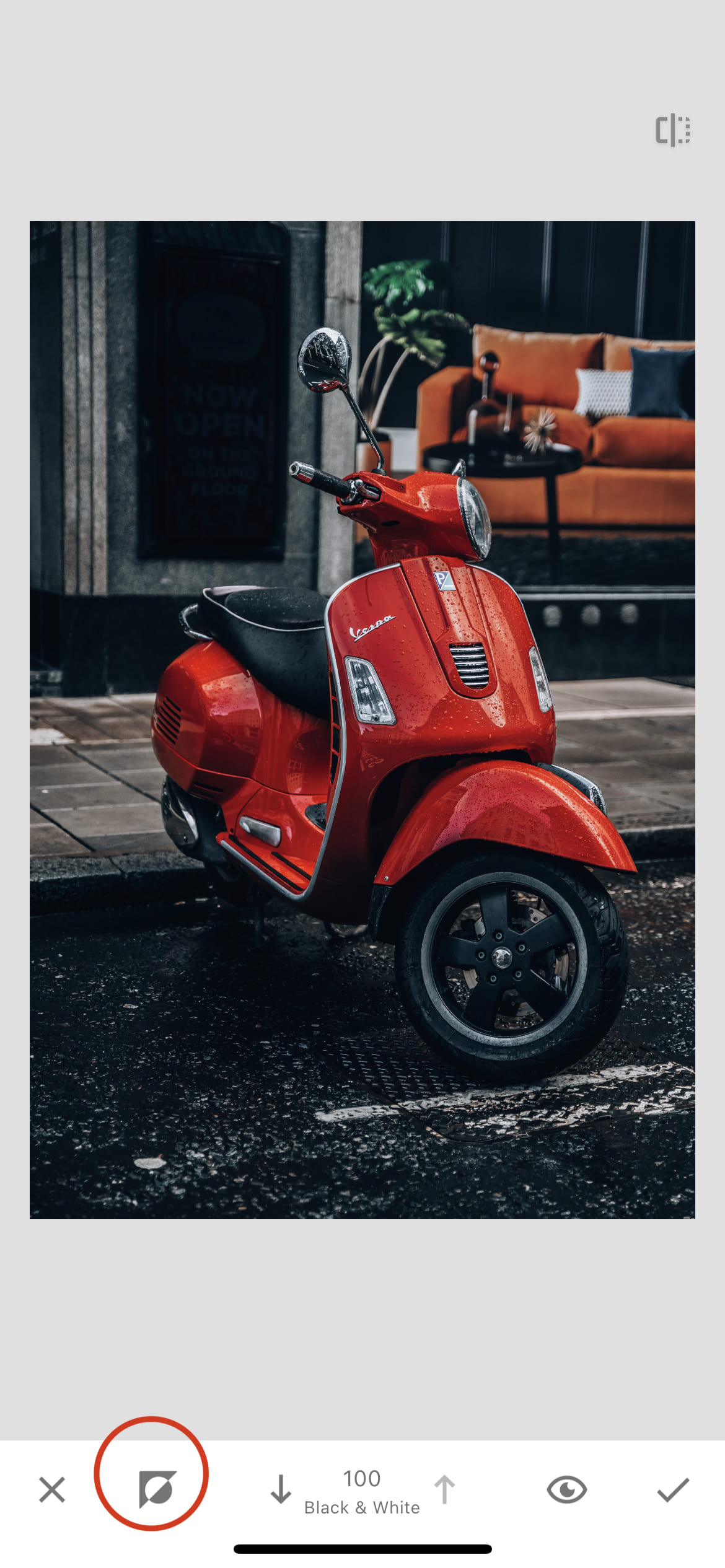 Step 5. Color Return
Now it remains for a small matter – to hold the brush over the areas of the photo you need to make them colorful and bright again. We recommend that you first return the color to large areas, and then enlarge the photo and work out the edges of the colored elements more painstakingly.
Do not be alarmed if you have left the contour of the colored part of the picture. You can always set the brush value to 100 and erase the color from the black and white part of the picture.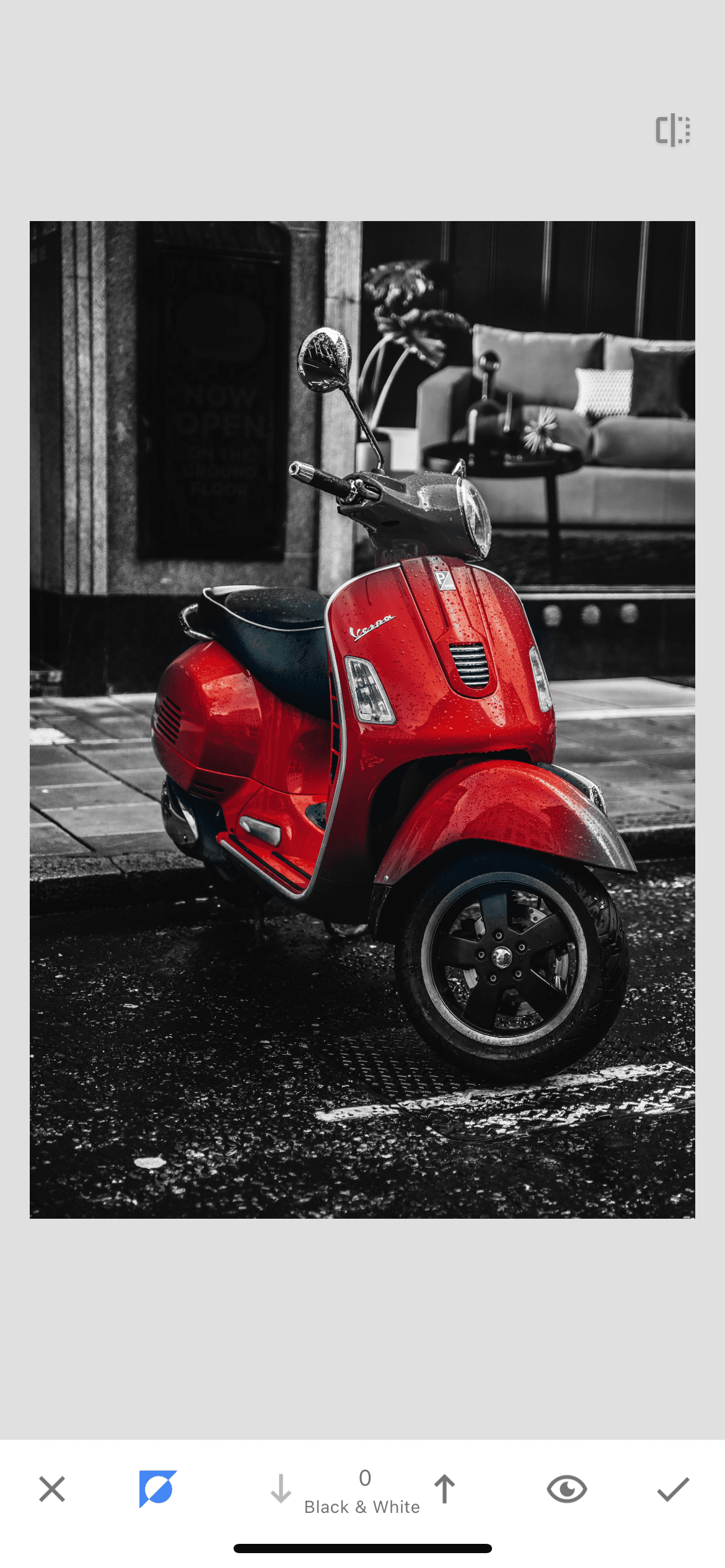 Result
In this easy way, you can create amazing and wrapping pictures right on your smartphone. Below are both photos for comparison.