In this lesson, we will look at two ways to blur the background in a photo.
Gaussian Blur
Create a copy of the layer of our photo using the keyboard shortcut ctrl + j.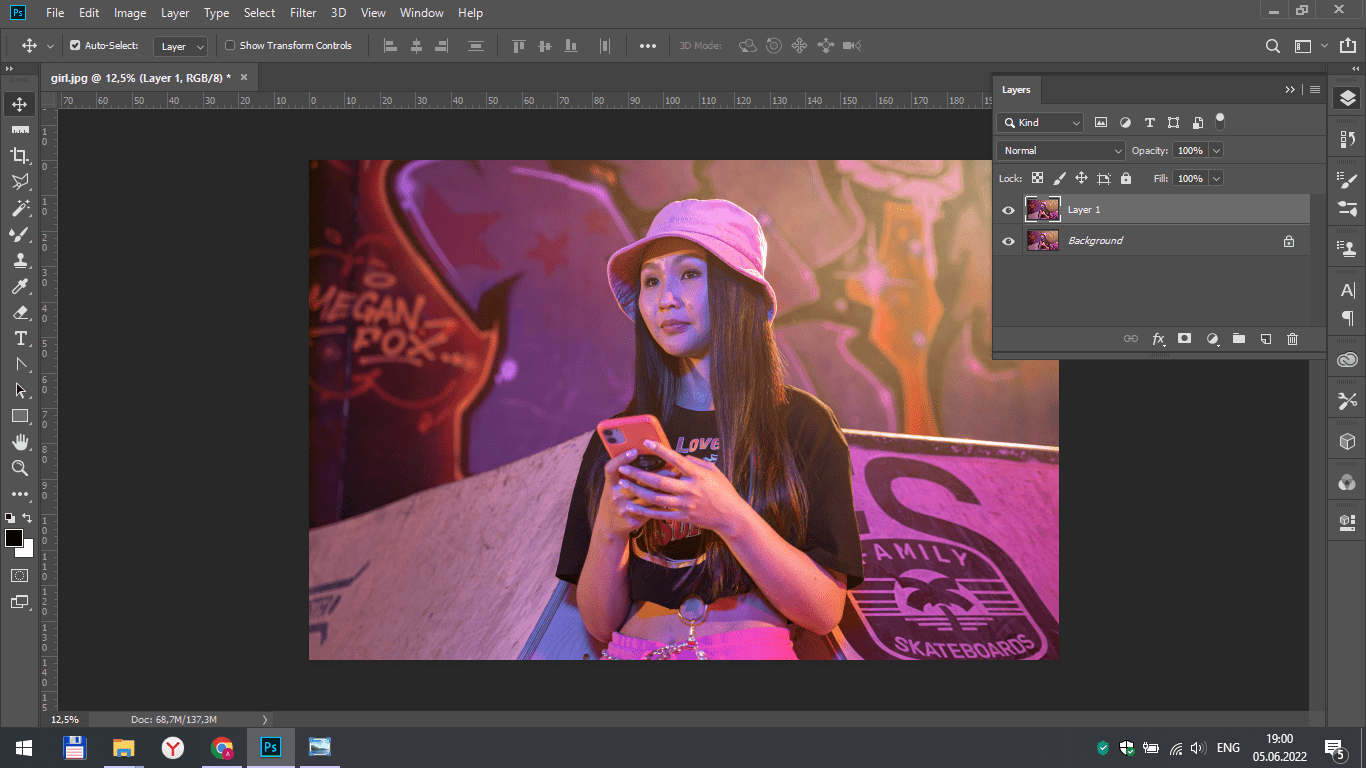 In the filter tab, select blur and Gaussian blur. Adjust the effect in the window that opens.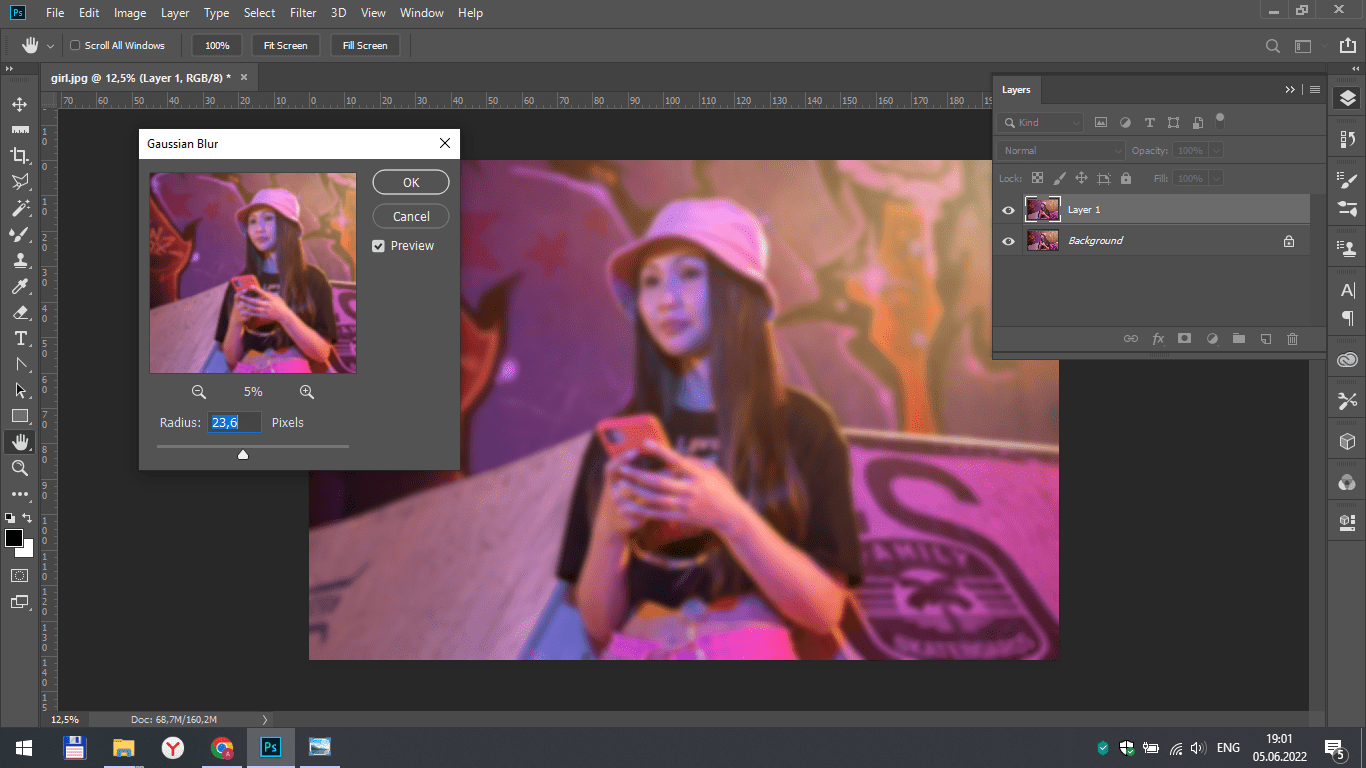 Open the layers menu and add a layer mask to the blurred photo.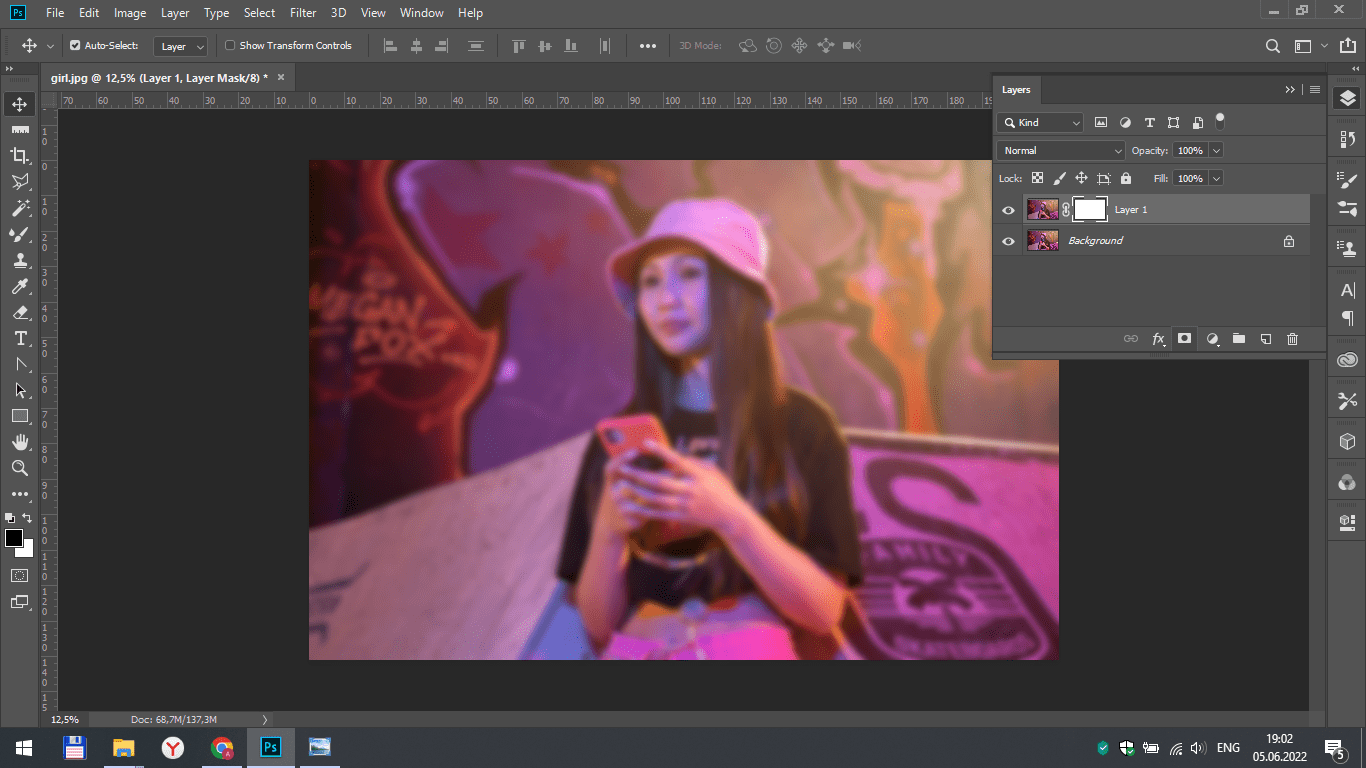 Select the brush tool and erase the effect from the girl, leaving it only on the background.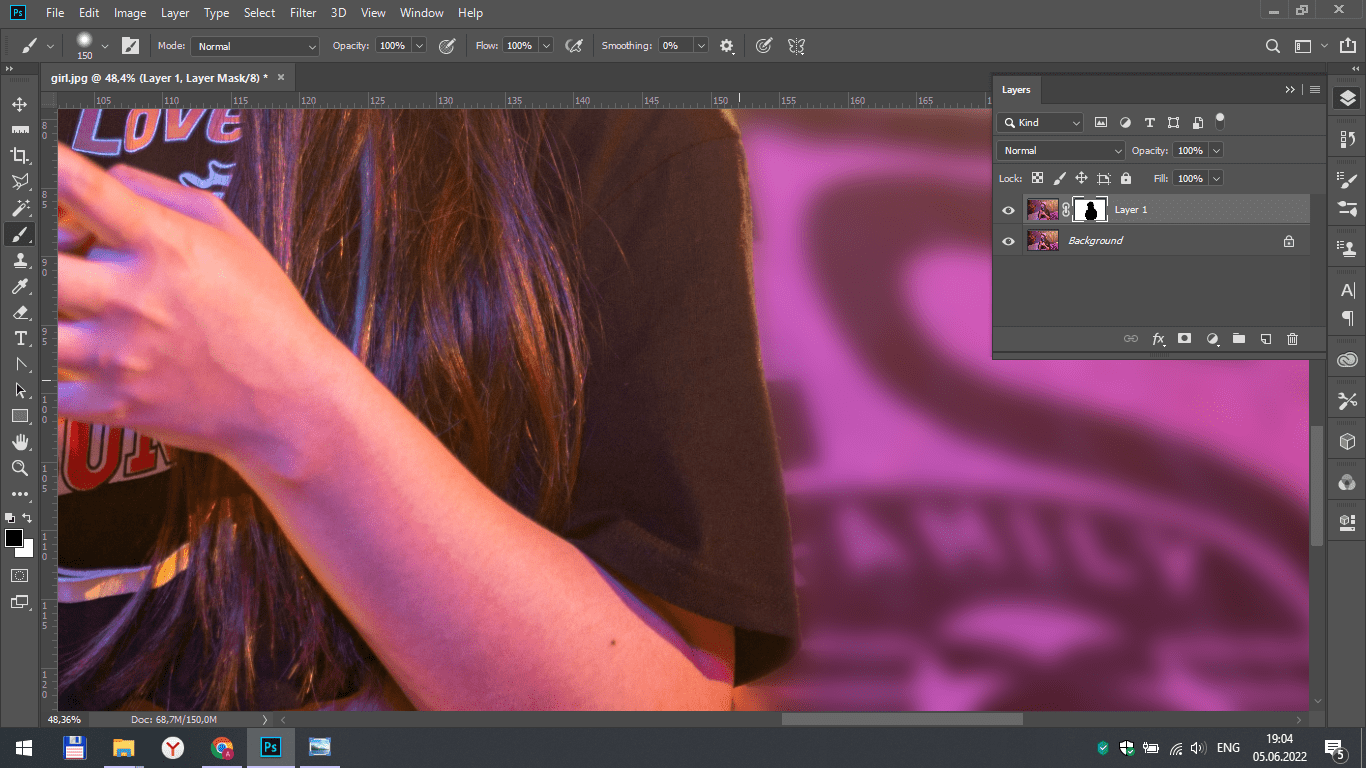 Motion Blur
First, we create a copy of our image.
In the filter section, select motion blur and open the tool settings window. Change the effect as desired, as you like, and click "ok".
Add a mask to the copy layer and then select the brush tool. We set the black color on the palette. We outline the girl, erasing the effect from her.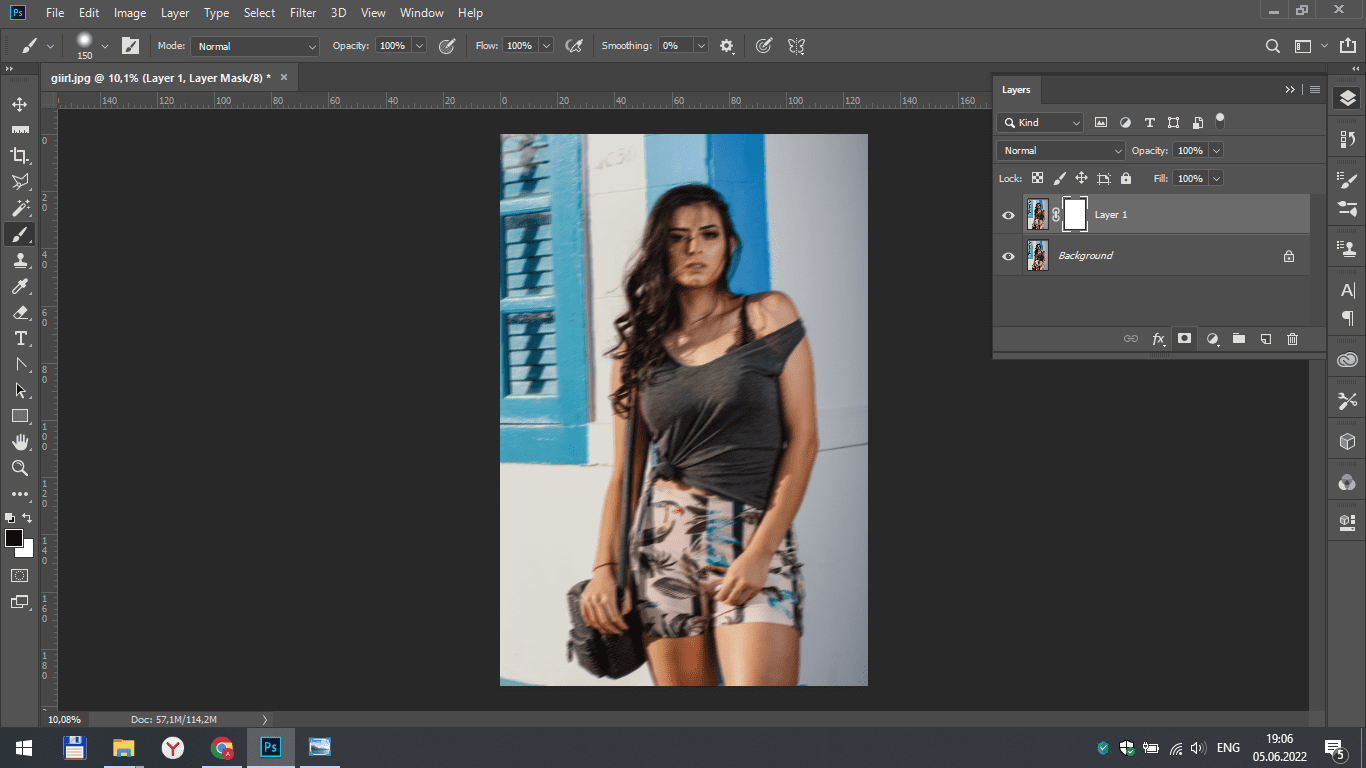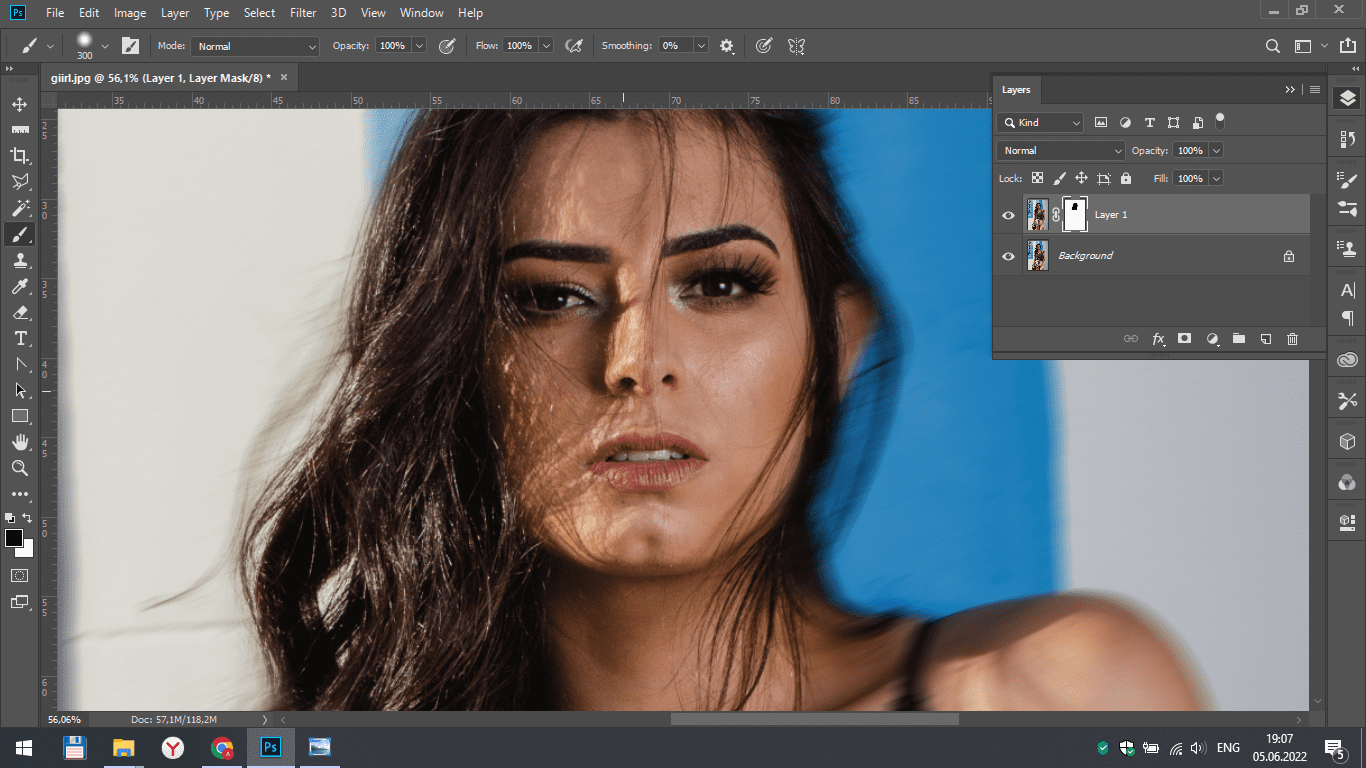 Result
Now you know how to create a background blur effect easily and simply.